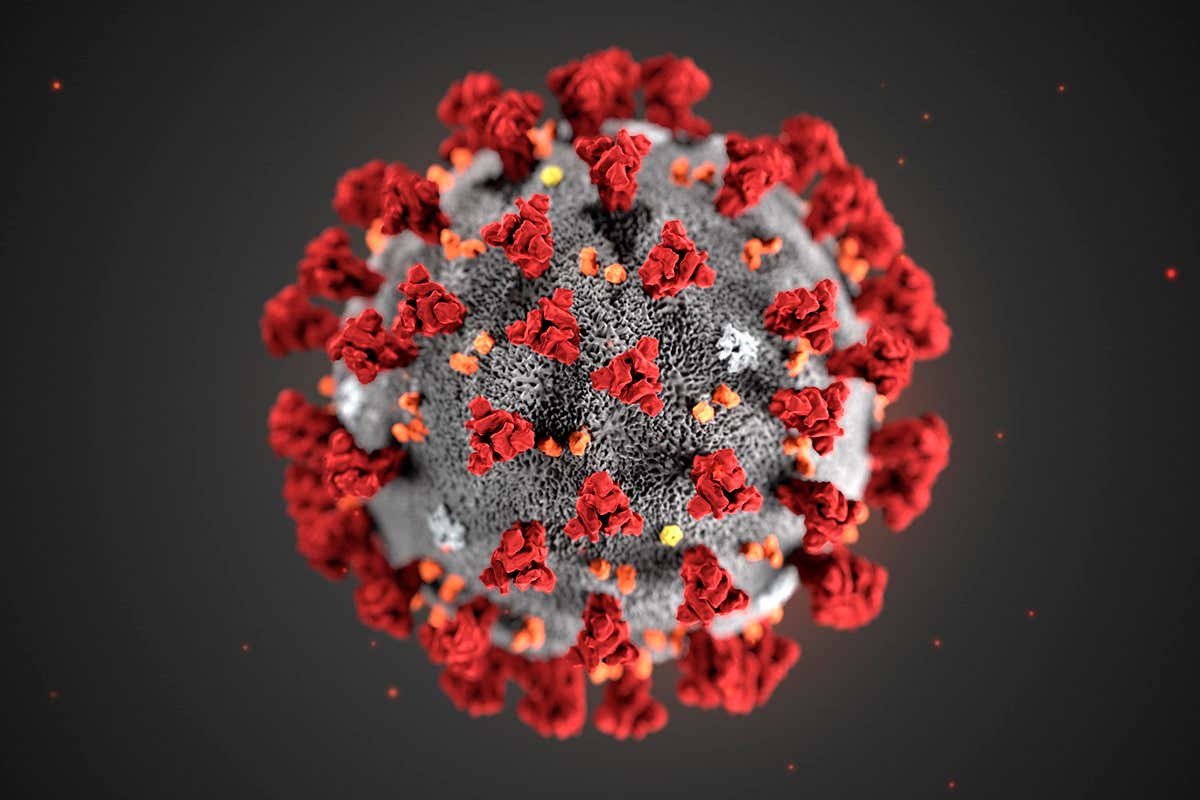 Come in! We're open and awesome! (Or so you keep telling us!) 


Please note that we have relaxed most of our COVID protocols at this time. Face masks are required for all library visitors aged 10 & up, regardless of vaccination status.

If there's something you've been missing about the "old days", chances are we're already there, or will be there soon.
Public access computers?  ✓
In-person programs?  ✓
Meeting spaces?  ✓
We're looking forward to seeing you back in the library!