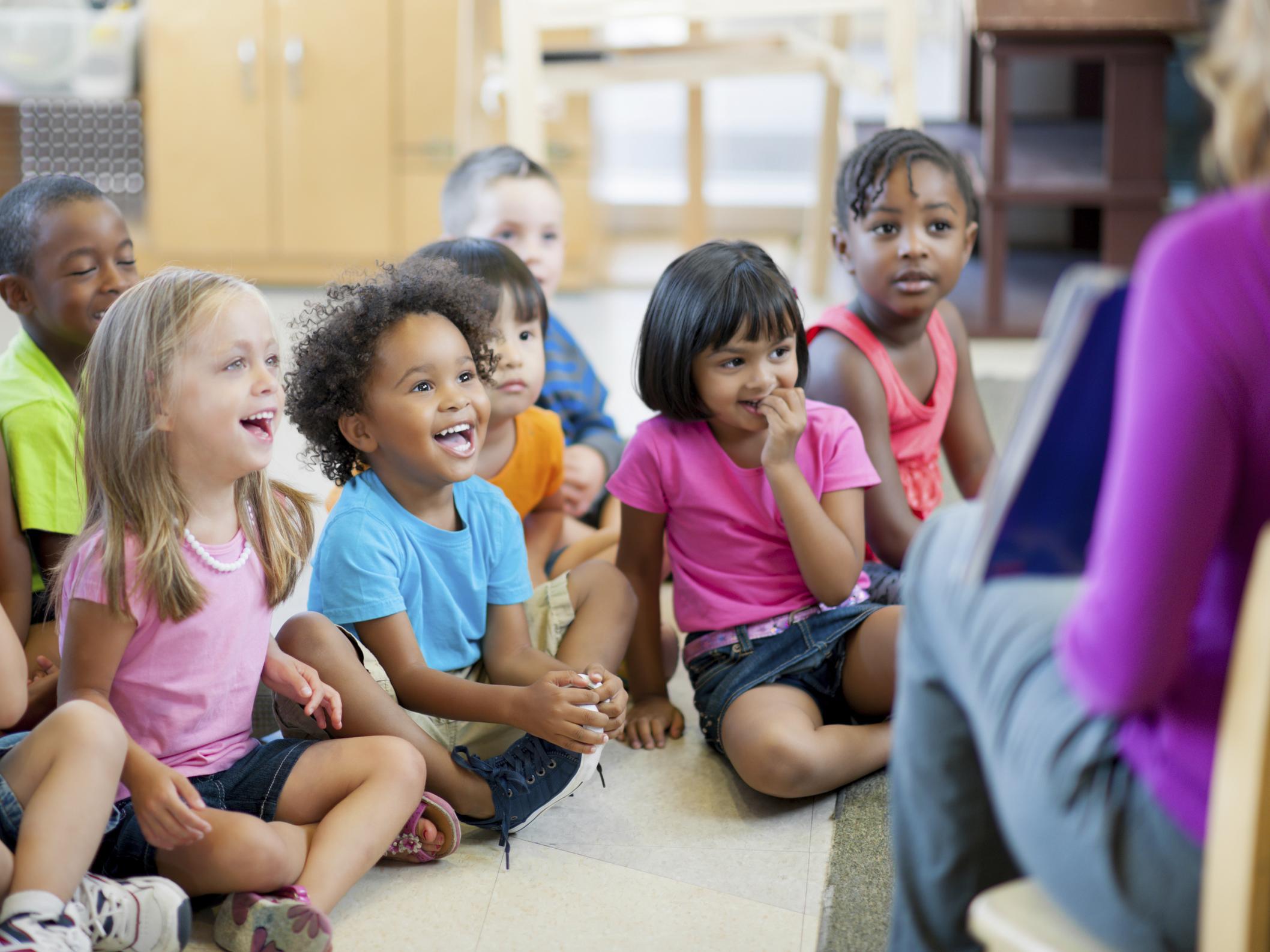 Storytime is an wonderful way to share the magic of books and the love of reading with your child.
Storytime promotes a love of reading, encourages early literacy skills and prepares your child to learn in a school situation. But the benefits of storytime go well beyond school readiness and literacy. Storytime builds social skills and friendships for both you and your child as well as a sense of community belonging.
Come to the library and share the magic with your child!